the-tricky-angel-gabriel: I remember when I thought people in their 20's were adults. Now all of my friends are in their 20's and everybody is just kind of fumbling around bumping into each other, trying to figure out where the free food is……  so that's pretty much what I'm expecting to experience for the next like 10 years. the accuracy of this post is alarming. Truth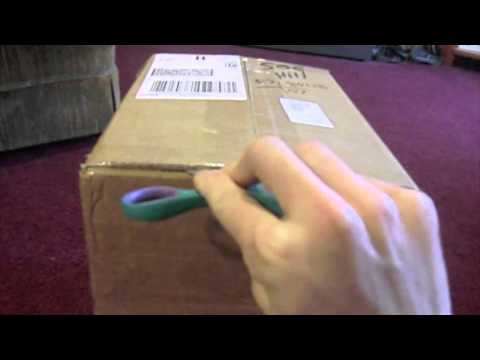 punch-a-your-buns asked: Tell Buddy he can go to our booth at the dealers room and get a body pillow of me. Also, I'll be in the burlesque show too so you can come and watch me take off my clothes. hahahaha
iamanafricanprincess: theres only one half time show that will always be number one For true.
I want bell bottoms to come back.
w-i-l-d—f-l-o-w-e-r-s: Or i need to find a bunch of vintage ones. Either way. I really need to own some bell bottoms. Flare jeans are already getting harder to find because everywhere you go they have a shit ton of skinny jeans and boot cuts. I need flare, dear fashion industry. My butt, hips, and thighs require flare to balance them out.
1 tag
Answer this survey, for every correct answer 10... →
ygrittesnow: fuckyeahsexeducation: Plus you get to hear about all the awful anti health/abortion/Planned Parenthood laws that are being passed.  #hint: every answer is yes
Legend of Korra Book 2: Spirit Concept Art
8thwondersalgie: All pictures via: http://owldee.tumblr.com/ A spirit that Korra confronts: Korra: Mako: Bolin: Asami: Tenzin: Bumi: Korra's mom, Senna: Korra's dad, Tonraq: Korra's uncle, Unarock: Verick (Bolin's friend): Korra's twin cousins (Unarock's kids): Kya: The old Gaang: The new Krew:
Wooo!
I just learned how to play the Adventure Time Theme song on the the ukulele in under and hour.